News and Upcoming Events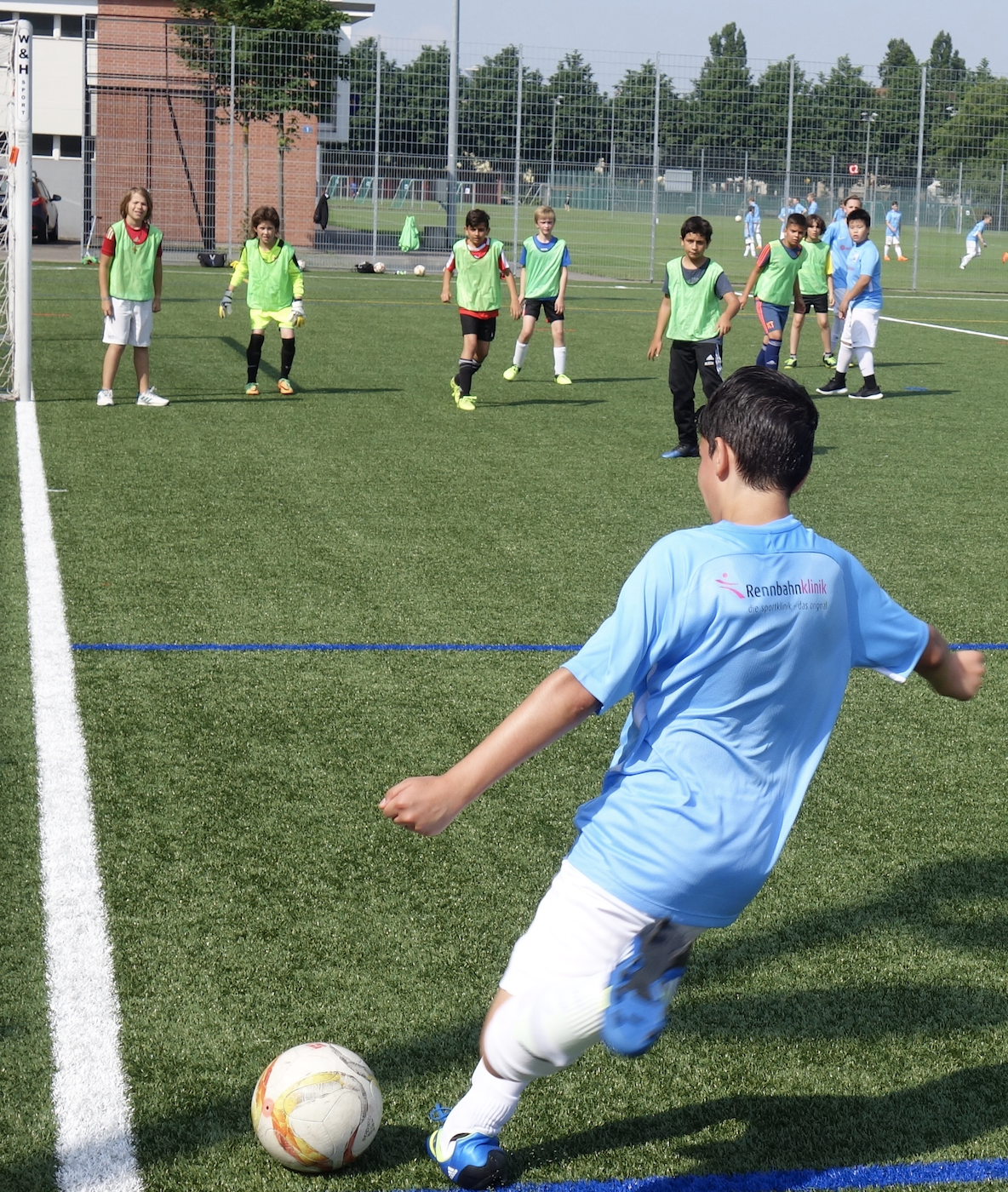 Fall Saturday Soccer Course
WHEN: Saturday mornings starting Saturday, August 18th and ending December 8th. All Groups from 900 - 1030
No training sessions on October 6th and 13th
WHERE: Schützenmatte Soccer fields, across the street from Neubadstrasse 5, Basel.
WHO: Boys & Girls aged 6-14 years old. All ability levels are welcome so bring your friends! :-)
COST: 400chf for the 15 sessions if you register and pay before August 13th… 27chf/1.5 hour session. However, If you register and pay after August 13th, the cost is 450chf.
Also, 10% off 1st Sibling and 20% off 2nd sibling!
WHAT TO BRING: Soccer appropriate shoes, i.e. cleats or turf shoes, shinguards, water bottle, weather appropriate sports attire
TRY THE FIRST TIME FOR FREE!!!
To sign up, please email us now at bartlomesocceracademy@gmail.com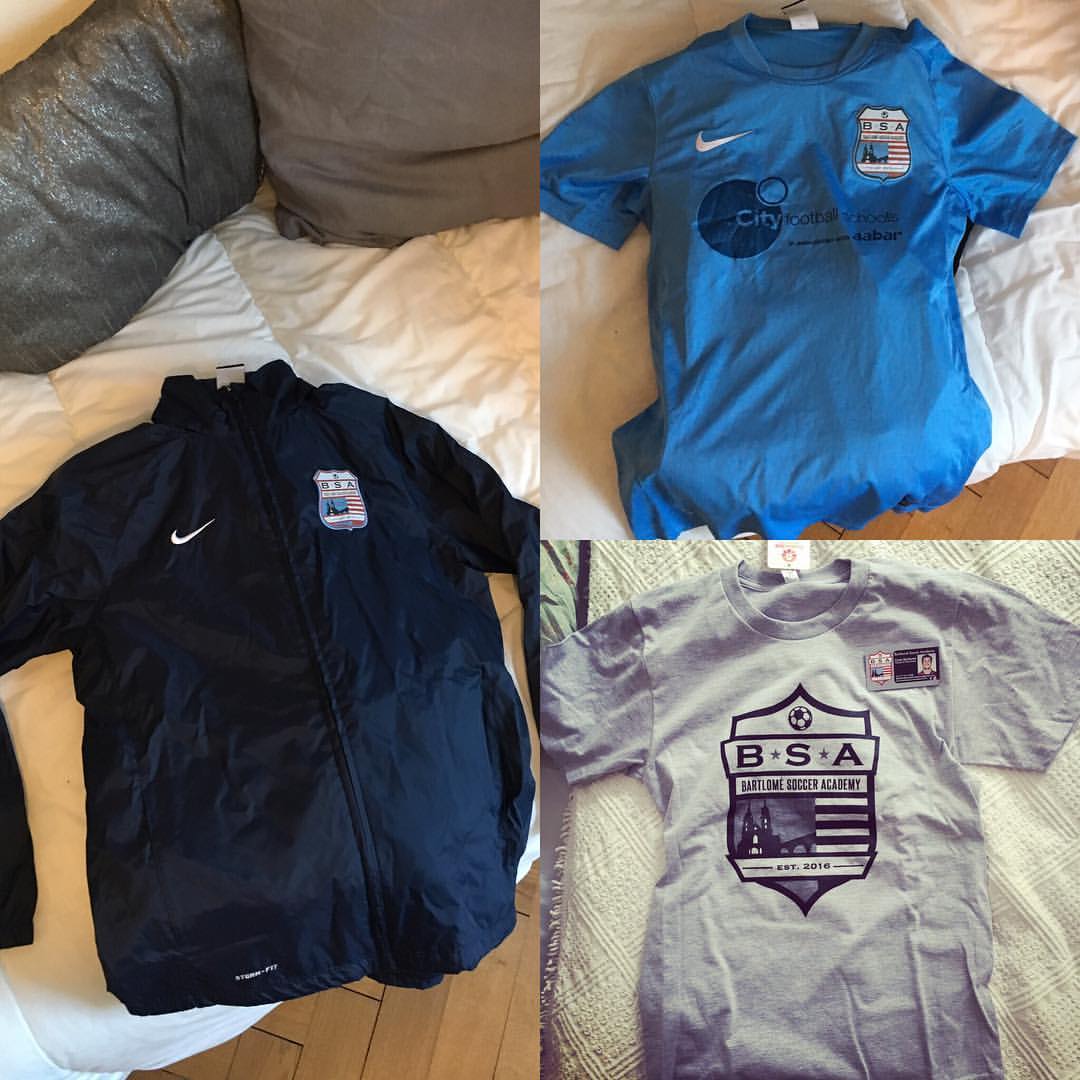 BSA Merchandise FOR SALE!
BSA T-shirts, Jerseys and Jackets still available for purchase 👕👕👕⚽️❤⚽️❤⚽️❤
Limited sizes and availability.
25, 40 and 50CHF respectively.
PM me if you're interested😃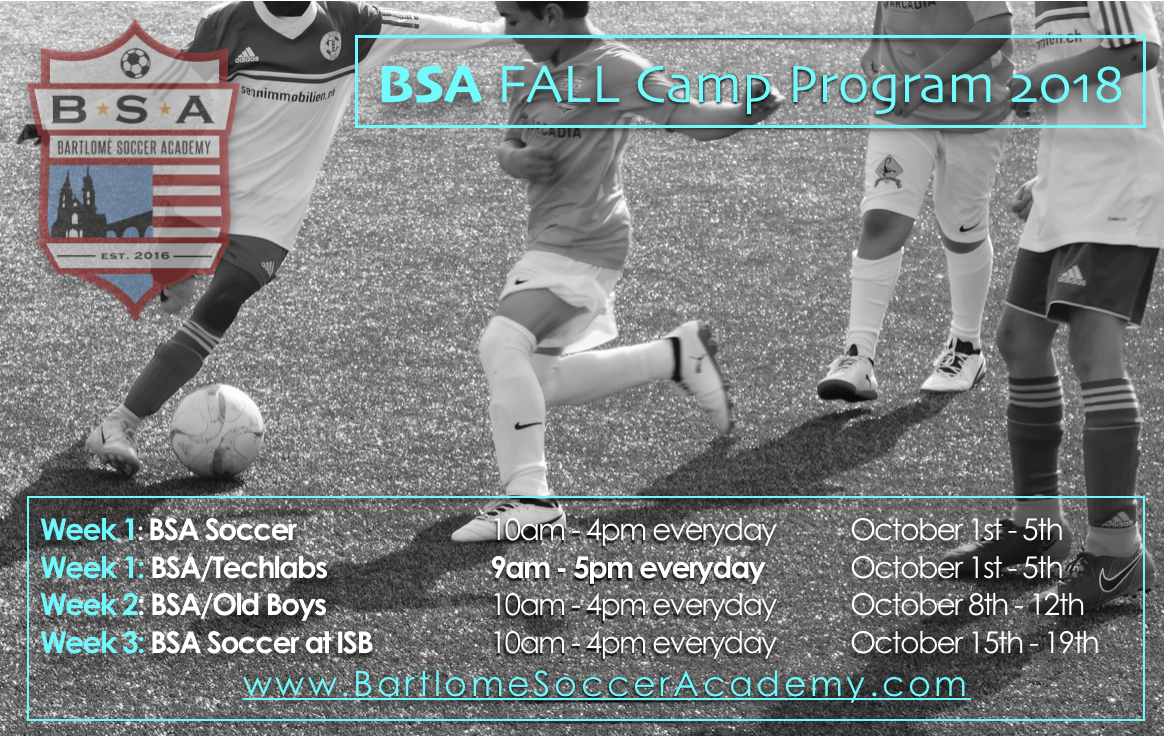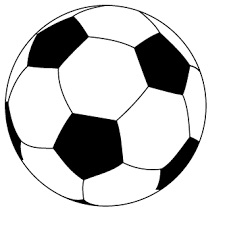 Summer Camps 2018
We are offering 6 different weeks of Summer Camps this year! Too many to list here! ;-)
Please click on the Soccer Ball for all Summer Camp info and to register today!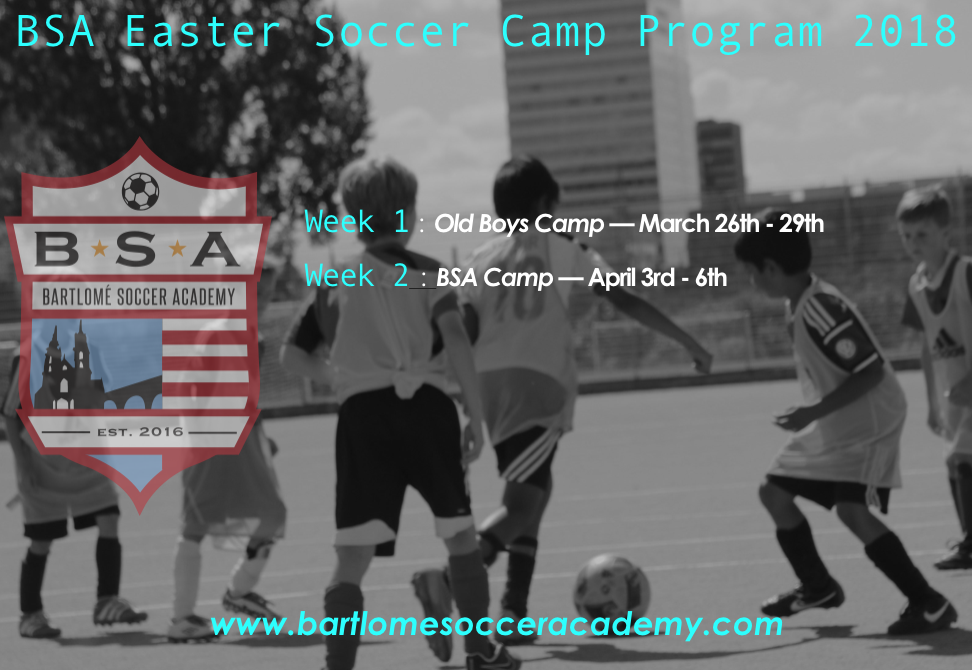 Easter Camps 2018
Click on the picture to find out more information and to register now!
Ready to begin your training? We are too!