News and Upcoming Events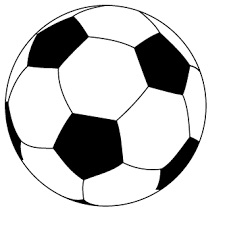 Summer Camps 2018
We are offering 6 different weeks of Summer Camps this year! Too many to list here! ;-)
Please click on the Soccer Ball for all Summer Camp info and to register today!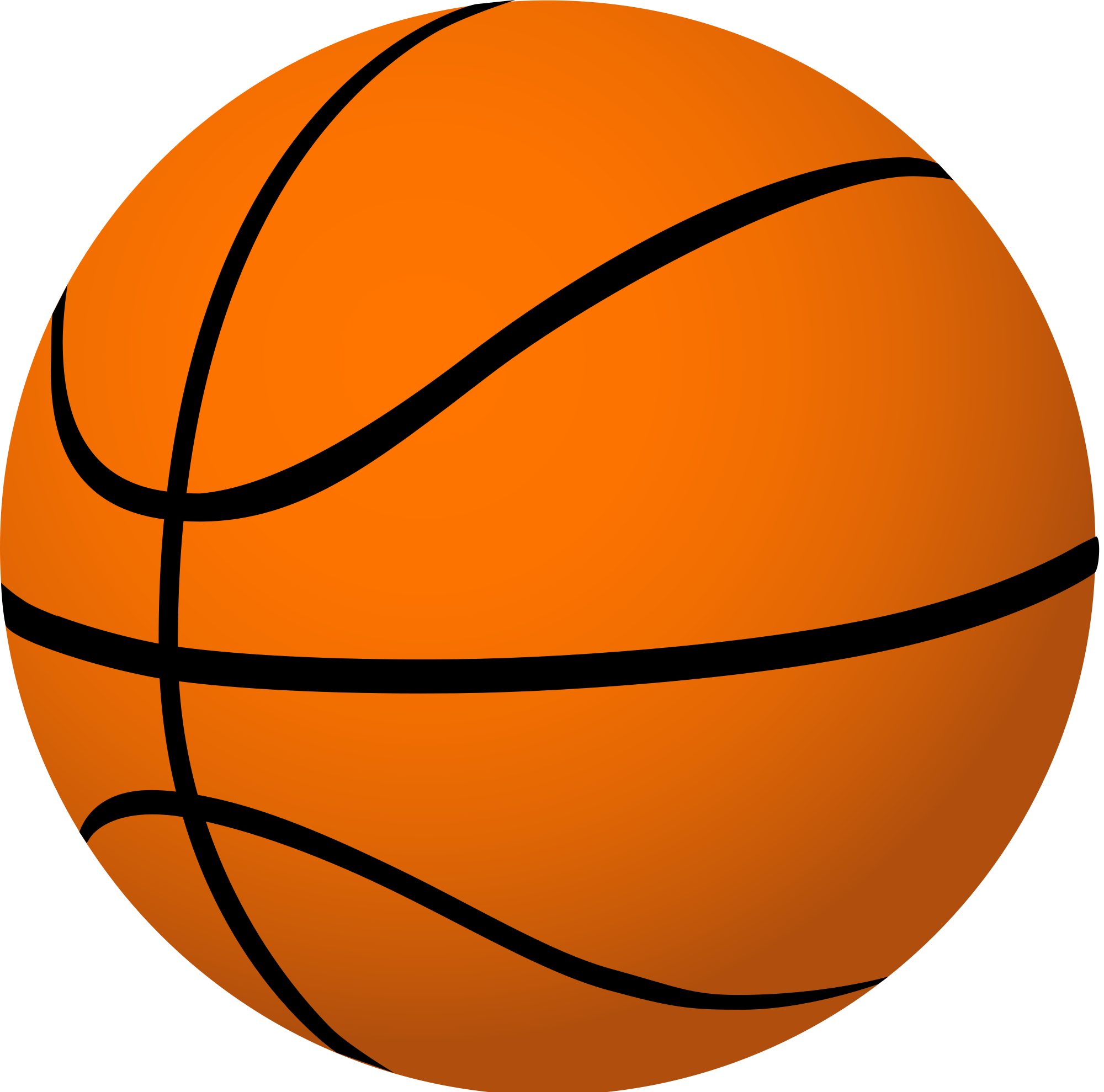 BSA Basketball Summer Camp 2018
BSA is offering a fun filled week of Basketball over the Summer Holidays. The Camp will be led in English from our highly experienced and talented Basketball Coaching Staff!
Click on the Basketball for more information and to register!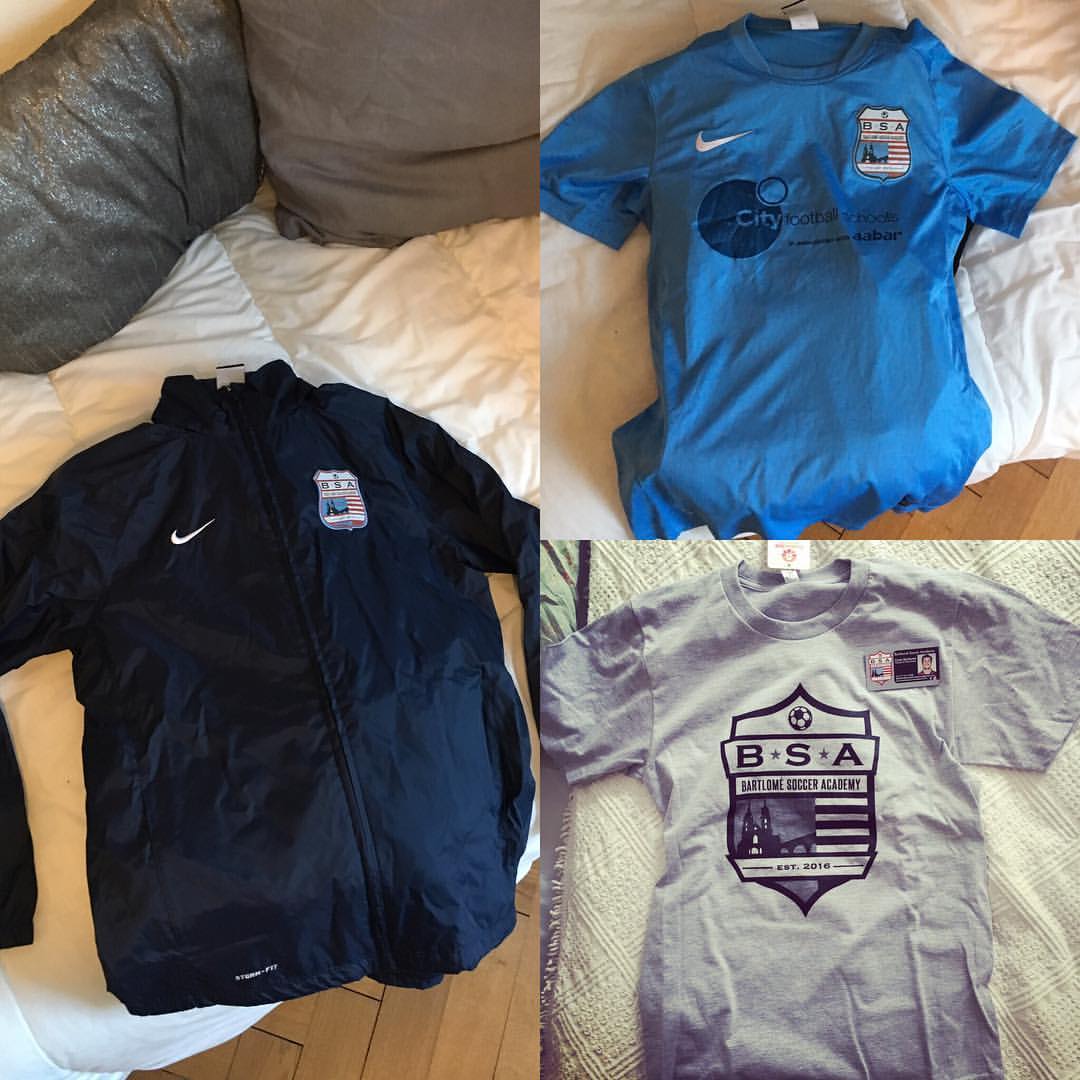 BSA Merchandise FOR SALE!
BSA T-shirts, Jerseys and Jackets still available for purchase 👕👕👕⚽️❤⚽️❤⚽️❤
Limited sizes and availability.
25, 40 and 50CHF respectively.
PM me if you're interested😃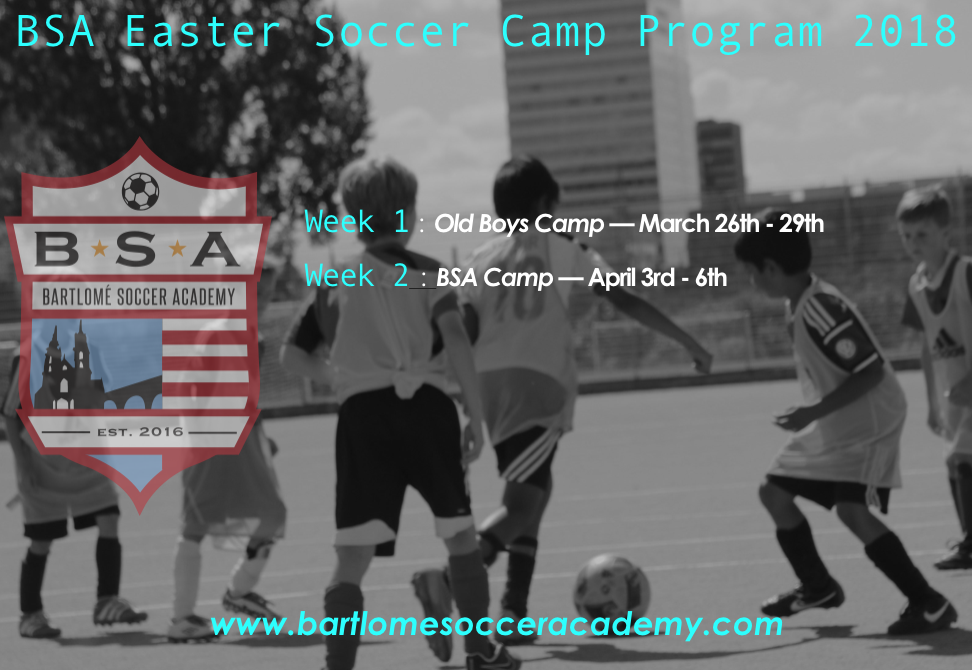 Easter Camps 2018
Click on the picture to find out more information and to register now!
Ready to begin your training? We are too!