About BSA
Bartlomé Soccer Academy specializes in all things Soccer! We offer custom tailored 1 on 1 private & small group sessions, Team clinics, Coaches clinics and even grassroots fun-oriented Holiday camps for children of all ages and ability levels.
Our Director and Head Coach, Chad Bartlomé has grown up playing Soccer in the US and has since went on to play professionally in the States and here in Switzerland. Chad has acquired a wide range of experience and knowledge from coaching and training with all sorts of different players from all over the world and our goal at BSA is to share that experience and knowledge with as many passionate players as possible, players just like you! BSA has worked with Professionals, top Amateur and youth talents and even young players just getting started with their Soccer careers.
One of our greatest strengths here at the Academy is the ability to recognize and assess exactly where you are as a player and give you the necessary motivation, tools and instruction to allow you to elevate your game and in turn, reach the goals that you aspire to!
Chad
Bartlomé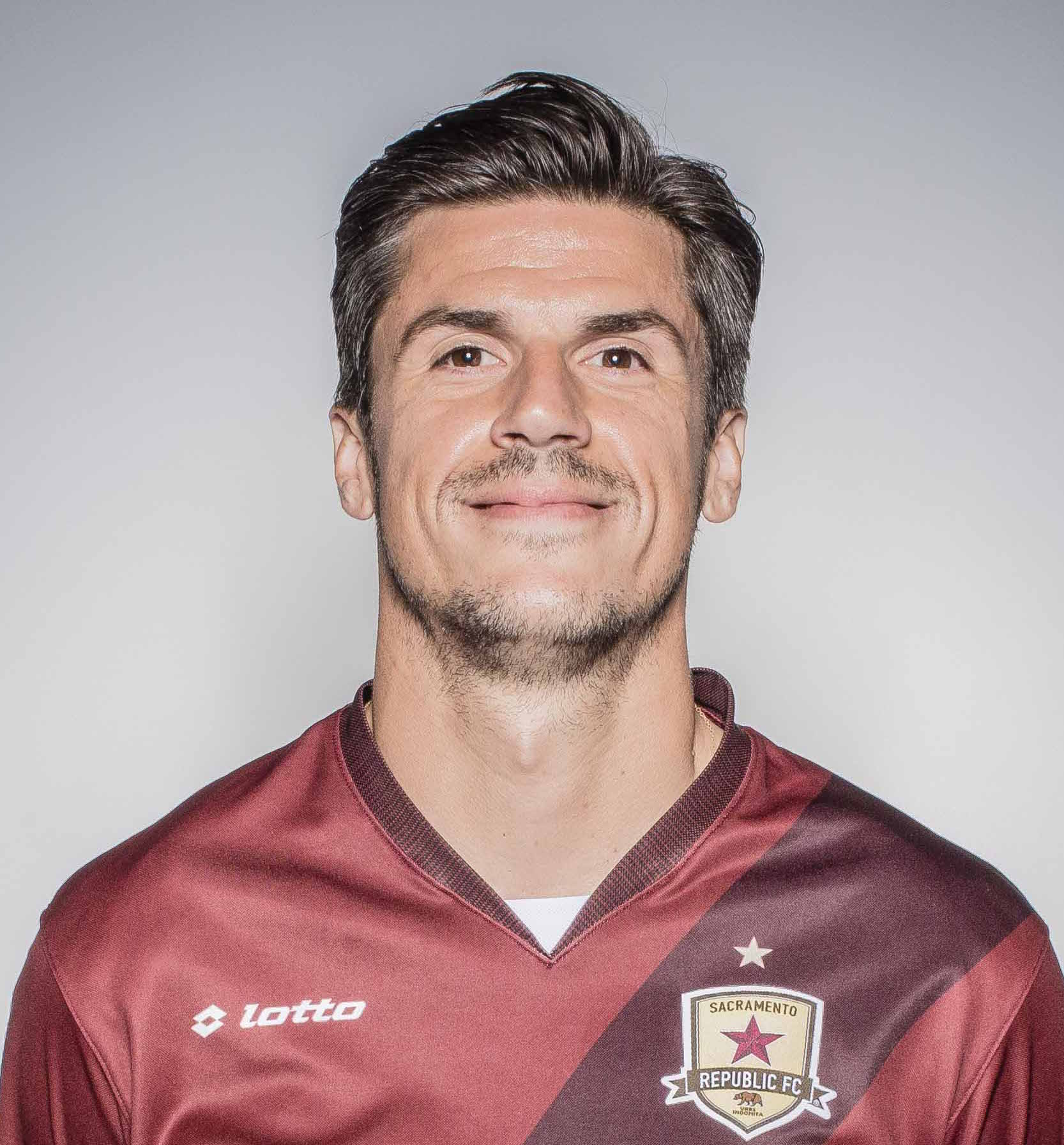 Chad grew up in Northern California and has been playing soccer almost all of his life. He started coaching when he was 16 years old, taking over a local youth team as part of a high school project and also running private sessions with some of the young local talent. He worked at an indoor soccer arena all through high school and would referee and play in matches every night. He received a college scholarship to play soccer at Oregon State University where he played four years of Division 1 Soccer…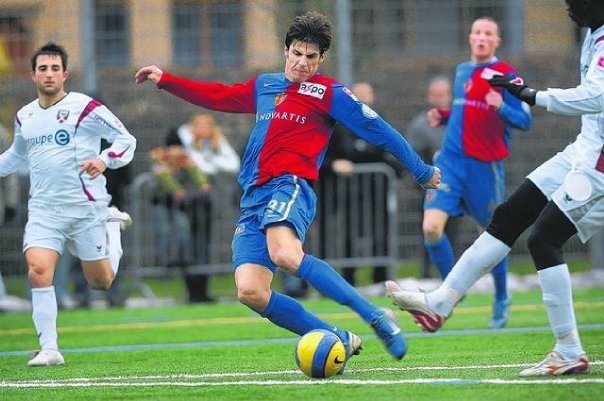 Playing with FC Basel
At college, he coached the women's club team for two seasons. He also coached Summer camps for the University every year, working with hundreds of children each Summer. After College, Chad continued his Soccer career playing professionally and semi-professionally over the last 11 years for teams here in Switzerland and also in the United States… Sacramento Republic, Portland Timbers, FC Wohlen, SR Delémont, BSC Old Boys just to name a few. In fact, it was an invite to tryout with swiss giants FC Basel that originally brought him over to Basel and started his career here in Switzerland.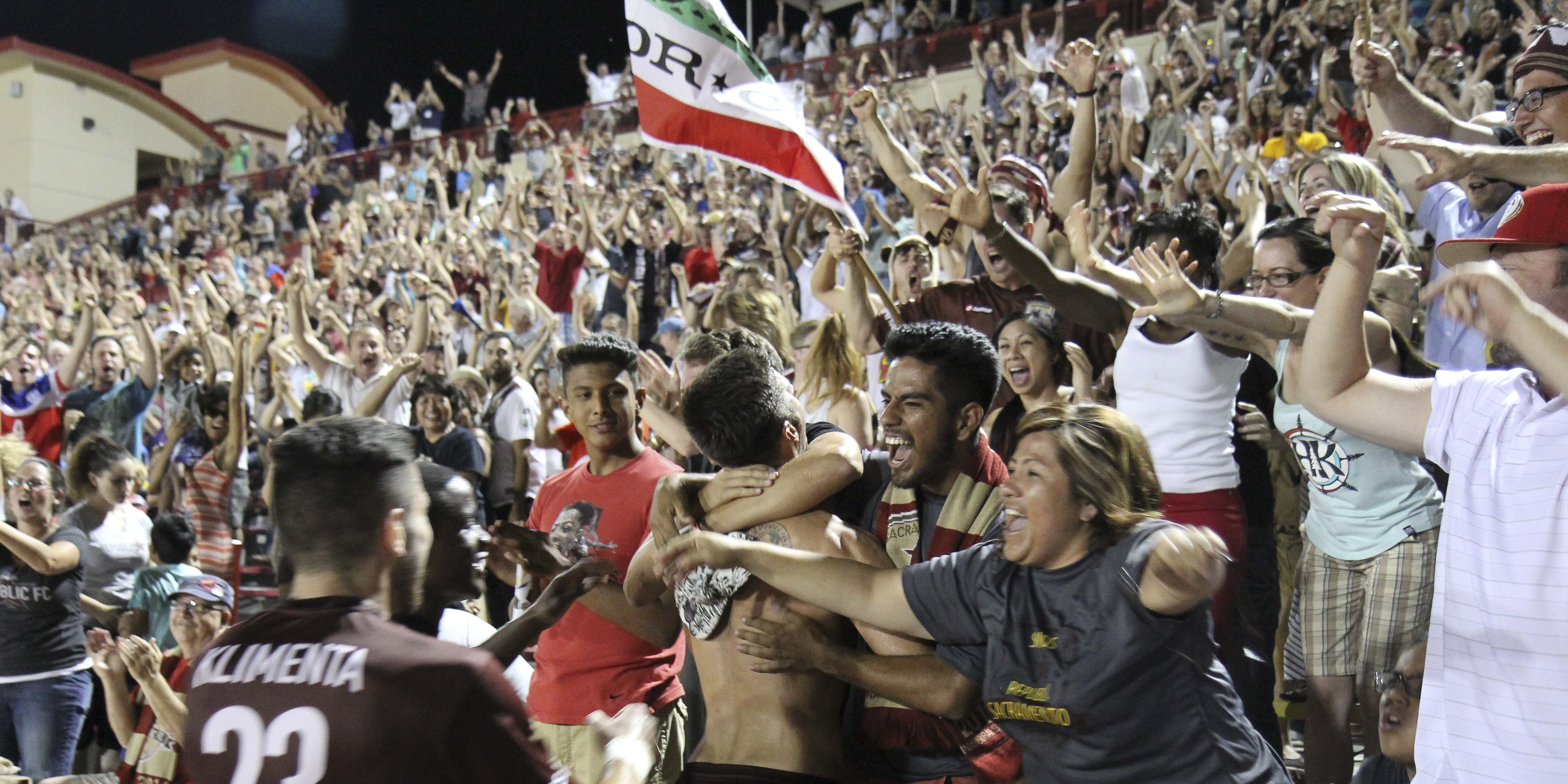 Scoring goal for SRFC in front of 20,000 fans
During this 11 year playing career, Chad has won 3 championships and along the way has always continued to coach players of all ages and ability levels. Whether it be in private sessions, small groups, team clinics, camps or in many other forms of training, Chad has been there and done that! He has surrounded himself with Soccer his whole life and has lived out his dream and passion of being a professional soccer player. It never came easy and there was a lot of hard work, setbacks and many obstacles and lessons to learn all along the way. But Chad made it happen. Consequently, Chad has attained a vast knowledge and experience of what it takes to succeed in Soccer.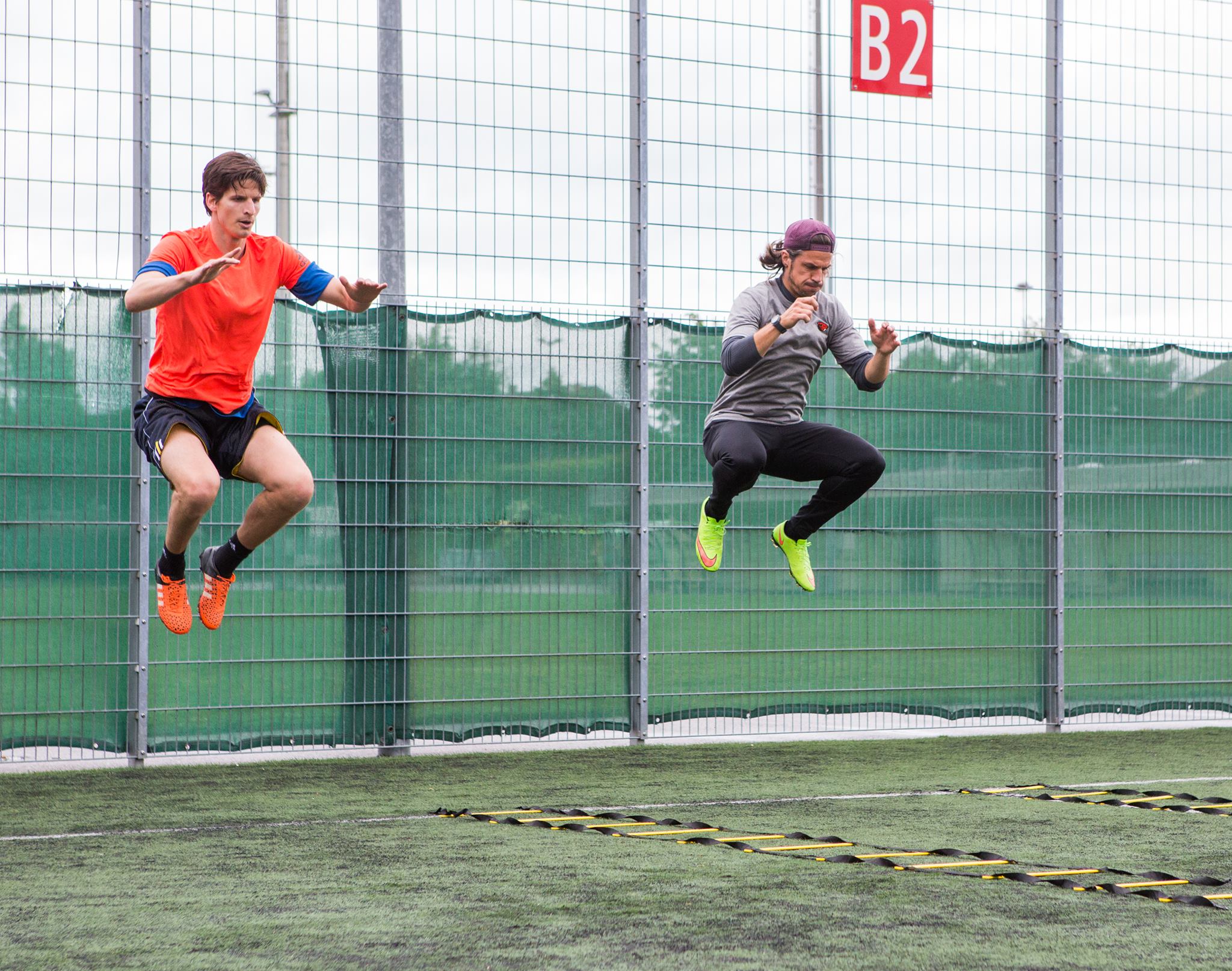 Timm Klose, Swiss National Team & Norwich City FC
His goal is to share this knowledge and experience with as many passionate and determined players as possible and Chad is committed to push those players past the limits of what they can do and to help them achieve their goals and aspirations… whatever they might be.
Contact Us
Ready to begin your training? We are too!